Meet Lionel Wallace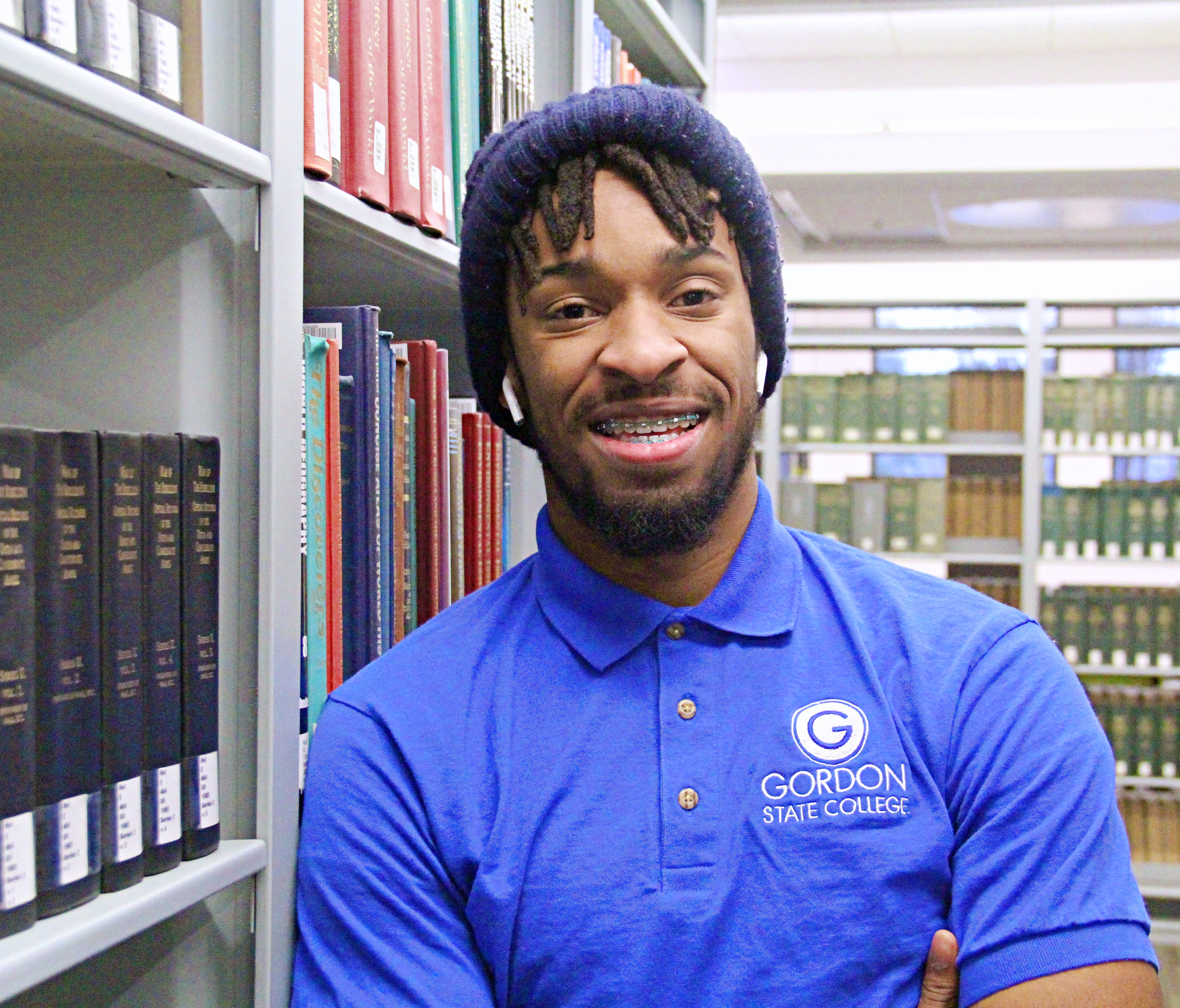 Student Spotlight
Lionel Wallace (Leo)
Age:  21
Hometown:  I was born in Brooklyn, NY, but I was raised in Griffin, Ga.
High School:  Griffin High School
Major:  Associate of Science in Engineering
Expected Graduation Date: Bachelor's in Engineering; Spring 2023
Why did you choose Gordon State College? I chose Gordon State College because it was close to home, so the transition into "the full college experience" was much easier for me as well as my parents. The commute time has varied between 5 and 30 minutes.
What do you plan to do after graduation? After graduation, I would like to focus on accomplishing my personal goal; buy my first house as well as my dream car, a 2002 Nissan Skyline GT-R R34 V-SPEC II. As far as long term goals go, I would eventually like to fulfill my dream of working alongside Nissan's famous racing development branch "Nismo".
What activities are you involved in on campus? I am a Community Assistant, and a currently an active member of AAMI.
Where is your favorite study spot? My favorite study spot on campus is the library. I chose the library because I am a strong believer that if you surround yourself with millionaires, you'll eventually become a millionaire. This rule also applies for studying. If you surround yourself with productive people, then you'll be productive as well.
What is your favorite book? Since I was young, my favorite book has been "My side of the Mountain," written by Jean George.
Who from history would you like to meet? If I had the opportunity to meet anyone from history, I would choose Paul Walker. To many he may not be a significant part of history, but for people like me, he was a key figure in the world of motorsports.
Where is your favorite place to eat? My favorite place to eat is at Olive Garden. I have a major soft spot for Chicken Alfredo.
What did you want to be when you were a kid? For as long as I remember I've always wanted to work with cars, whether it was designing them or racing them. However, by the time I reached the 5th grade, I was starting to become more and more intrigued with the mechanical and scientific aspect of cars which later led me wanting to be an engineer.
What does it mean to you to be part of the Highlander community? Being a part of the Highlander Community is like being accepted into a family. A family that is small enough where you're not just another family member, but large enough to where your able to meet different kinds of people and experience different things. The biggest advantage of this family is that no matter how rough it gets there's always someone cheering you on and that goes a very long way.