AT GORDON, YOU DON'T HAVE TO DO IT ALONE.
We'll come alongside you to provide support, encouragement, and every opportunity for success. It is this commitment to collaboration across every aspect of the student experience that sets a Gordon education apart.
Why Choose Gordon State College?
20:1
Student to Professor Ratio
100
More than 100 campus activities
Gordon State offers classes at three physical campuses and online. Our main campus is located in Barnesville, Georgia, boasts 3 different styles of housing options, multiple dining options, and state of the art classrooms and academic buildings, equipped with the latest technology to assist in your studies. We also offer classes at our McDonough and Griffin locations.
Student Spotlight
"Being a Highlander means I can help change the legacy that was created for our generation. I can encourage students to stay in school and move forward."
Read More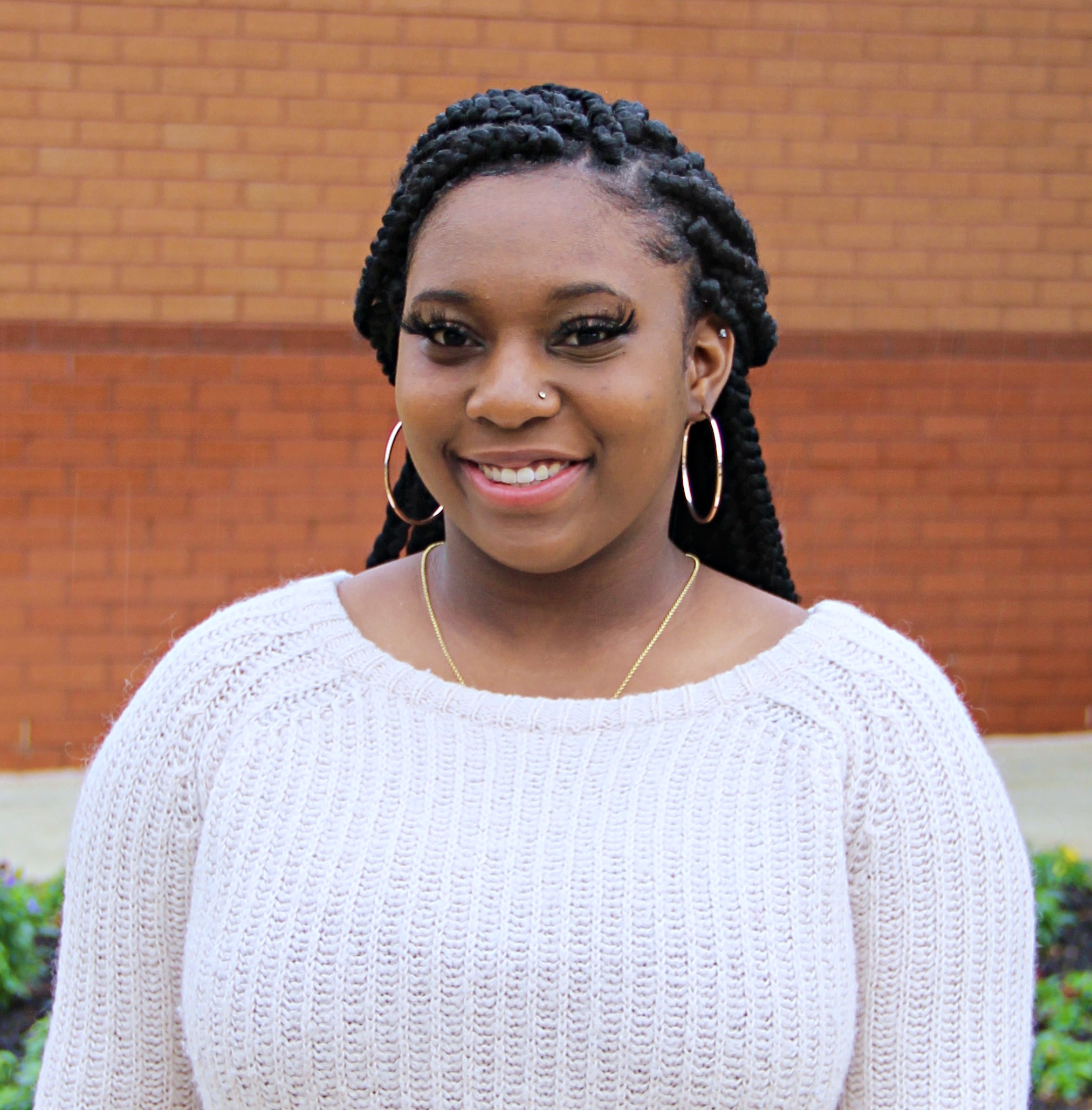 What's Going On
at Gordon
Growth Mindset for Midterm Exams
$_DisplayTool.stripTags($_DisplayTool.truncate($result_event.getStructuredDataNode("details").textValue,150,'...',true))
Open House
Experience all that Gordon has to offer as you tour campus, explore our programs of study, and meet with faculty, staff, and current...
See All Events
Trustee Dan White Endows Five Upson High School Scholarships, Roosevelt Lecture Series, Fine & Performing Arts Series at Gordon State College
See All News