Meet Gleanne Jaynes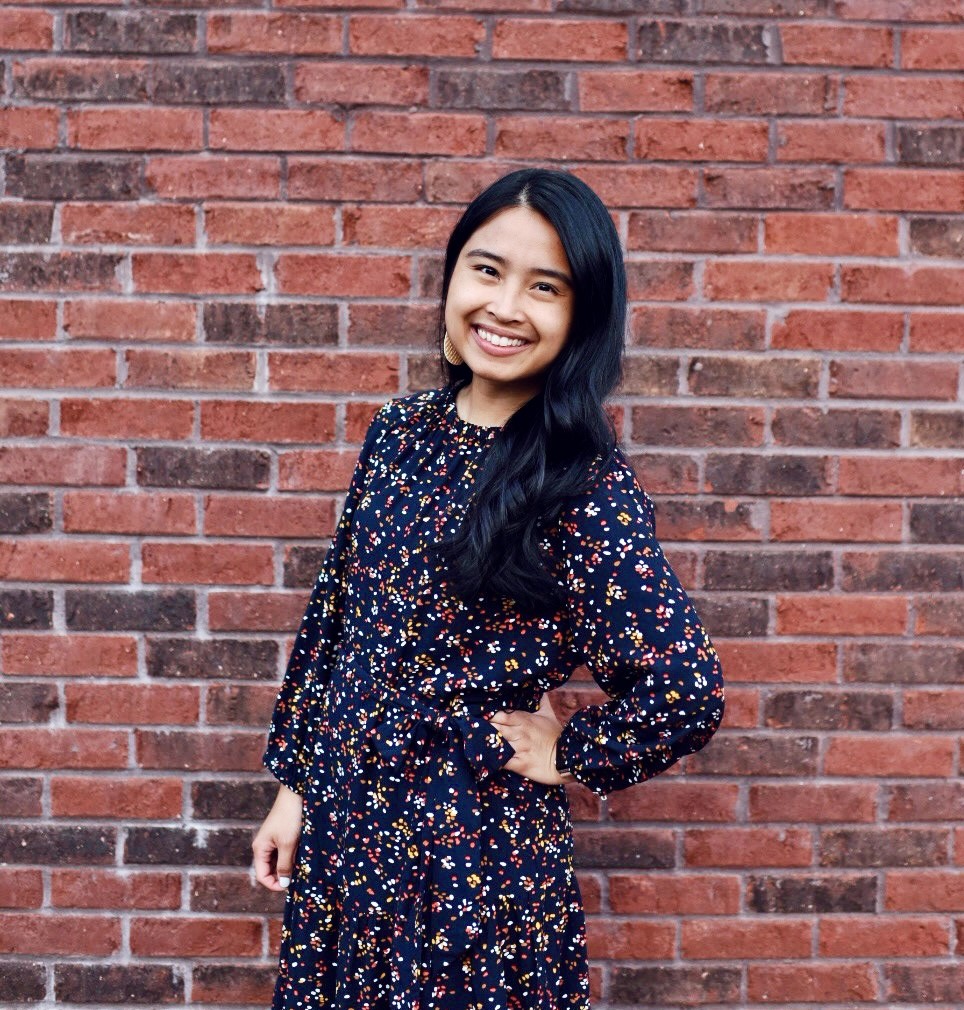 Alumni Spotlight
Meet Gleanne Jaynes, a Gordon State alumna, registered nurse, and Piedmont Henry Hospital Nurse of the Year.
Born in the Philippines, Jaynes moved to Georgia when she was 13. After graduating high school at 16, her mother encouraged her to explore nursing. In 2012, Jaynes graduated with her associate degree in nursing and then her bachelor's in 2021. She chose to attend Gordon not only because of its proximity to her home, but also because of the incredible reputation of its nursing program.
Of the classes she took at Gordon, Jaynes particularly enjoyed Dr. Stanley's microbiology class. Though it was challenging, the class was always fun, and the labs were interesting, especially the one where the students grew their own E. Coli. When she wasn't in class, Jaynes enjoyed relaxing outside on the beautiful campus.
Completing the nursing program was the most challenging aspect of Jaynes' academic career. After "many tears shed, sleep neglected, and stress eating throughout those four grueling semesters," Jaynes said that "graduating after all the hardships it entailed was definitely the highlight of [her] academic journey."
As someone who always did well academically, Jaynes' transition into the nursing program was difficult. At times she believed that nursing might not be for her and prayed for guidance. However, interacting with patients during clinicals made her realize that she could do nursing for the rest of her life. "I think there is something special about being there through some people's scariest and darkest times. To be able to hold their hand and give them a sense of comfort or to let them know they're not alone and are cared for. I think it's an opportunity to be the light God called me, as a Christian, to be in, Matthew 5:16."
Currently, Jaynes lives in Henry County and works in the stroke unit of Piedmont Henry Hospital where she cares for patients as a floor nurse. She is also the unit based educator, where she teaches classes to current and new staff, assists with new employee onboarding, and serves as a resource on the floor to keep staff up to date with new practices and policies. Additionally, Jaynes serves as a relief charge nurse and a mentor to new nurses to help them transition into their careers more smoothly.
Since graduating nursing school, Jaynes has been checking activities off her bucket list, such as skydiving, bungee jumping, and swimming with many different sea creatures. She also loves to tour national parks and visited eight in 2021. One of her favorite hobbies is trying new foods with her family. Jaynes is also involved in several ministries at Heritage Baptist Church in Locust Grove. She likes to stay busy by training for a 10K, hiking, reading, and spending time with friends.
"Although Gordon isn't a big university, it's a wonderful place to attend. I like the home-feeling it offered," Jaynes said. "I take pride in graduating from Gordon because it is known to produce great nurses."