Gordon State College is proud to be an active partner in the educational ecosystem with other higher education institutions in order to provide a smooth transition into and from our college and to give our students the opportunity to expand their college and career goals.
Highlander Pathways
Gordon State College has entered into agreements with a number of partners that allow Highlanders to transfer seamlessly into other programs where we don't have an option at this time.
This Memorandum of Understanding will allow GSC students who graduate with their B.S. in Management & Administration transfer into the M.B.A. program at GSW.
Other Articulation Agreements
Gordon State College has developed Articulation agreements with various institutions in the Technical College System of Georgia that will allow students from their institutions to transition into certain identified Bachelor degree programs at our institution.
 Two articulation agreements allow students who have completed the Consumer Economics degree or General Studies degree at Southern Crescent Technical College to transfer into various Gordon State College B.S. programs.
Partnerships in USG Initiatives
The University System of Georgia has developed a number of initiatives where Highlanders can take advantage of course opportunities that they normally would not have on our campus.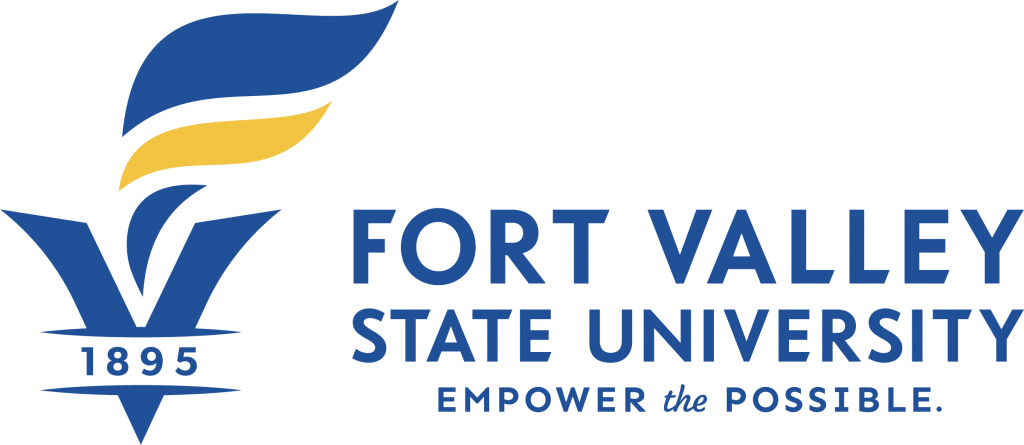 We wish to thank our partners for embracing "The Power of We" and for the opportunity to serve our students together.