Associate of Science in Computer Science
The Associate of Science Degree in Computer Science enables students to gain and apply a knowledge of computing and mathematics, to analyze problems and identify correct computing solutions using current tools, techniques, and skills. Successful students will understand professional, ethical, and social issues and responsibilities, and can analyze the impact and need of computing on individuals, organizations, and society.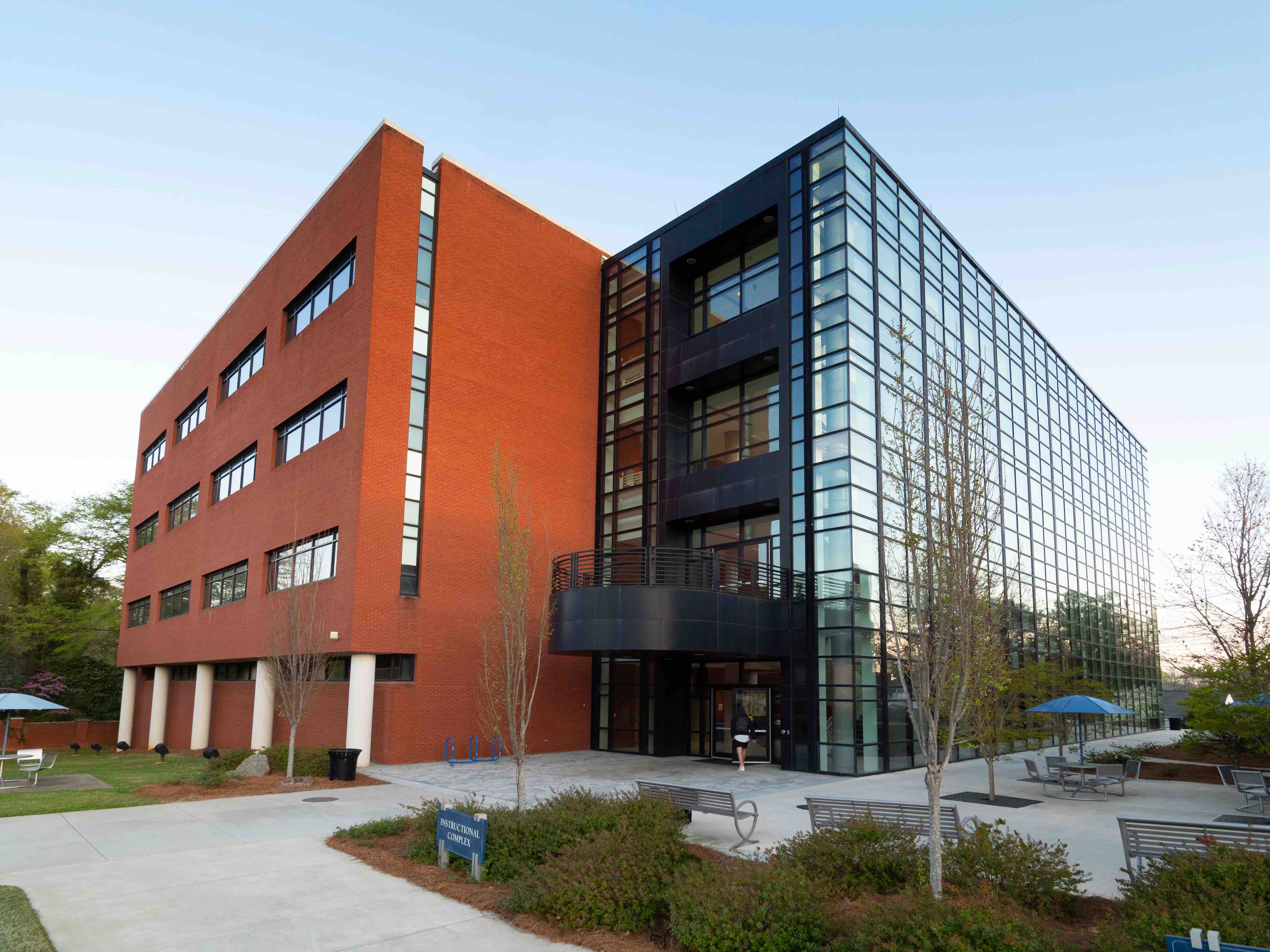 Area F Requirements
Advising Notes

† MATH 1502 is required unless it is used to satisfy Area A or D requirements.
* Students may use one (1) excess Area F credit hour to satisfy Area B requirements.
Courses may not be used to satisfy requirements in more than one Area.
CSCI 1301 (3-0-3)
CSCI 1302 (3-0-3)
CSCI 2201 (3-0-3)
MATH 1502† (4-0-4)
Choose one or two of the following courses
CSCI 2102 (3-0-3)
CSCI 2410 (3-0-3)
MATH 2101 (3-0-3)
MATH 2201 (3-0-3)
MATH 2501 (4-0-4)
PHYS 2211K (3-3-4)
PHYS 2212K (3-3-4)
Area A and D excess: 2 hours