Associate of Science in Engineering
An Associate of Science Degree in Engineering with focus on Calculus, Physics and Engineering, prepares students for paraprofessional work at entry level positions. This degree will also prepare students to transfer to schools such as Georgia Tech, Georgia Southern University, Kennesaw State University, Mercer University, University of Georgia or other engineering schools to complete a B.S. in Engineering.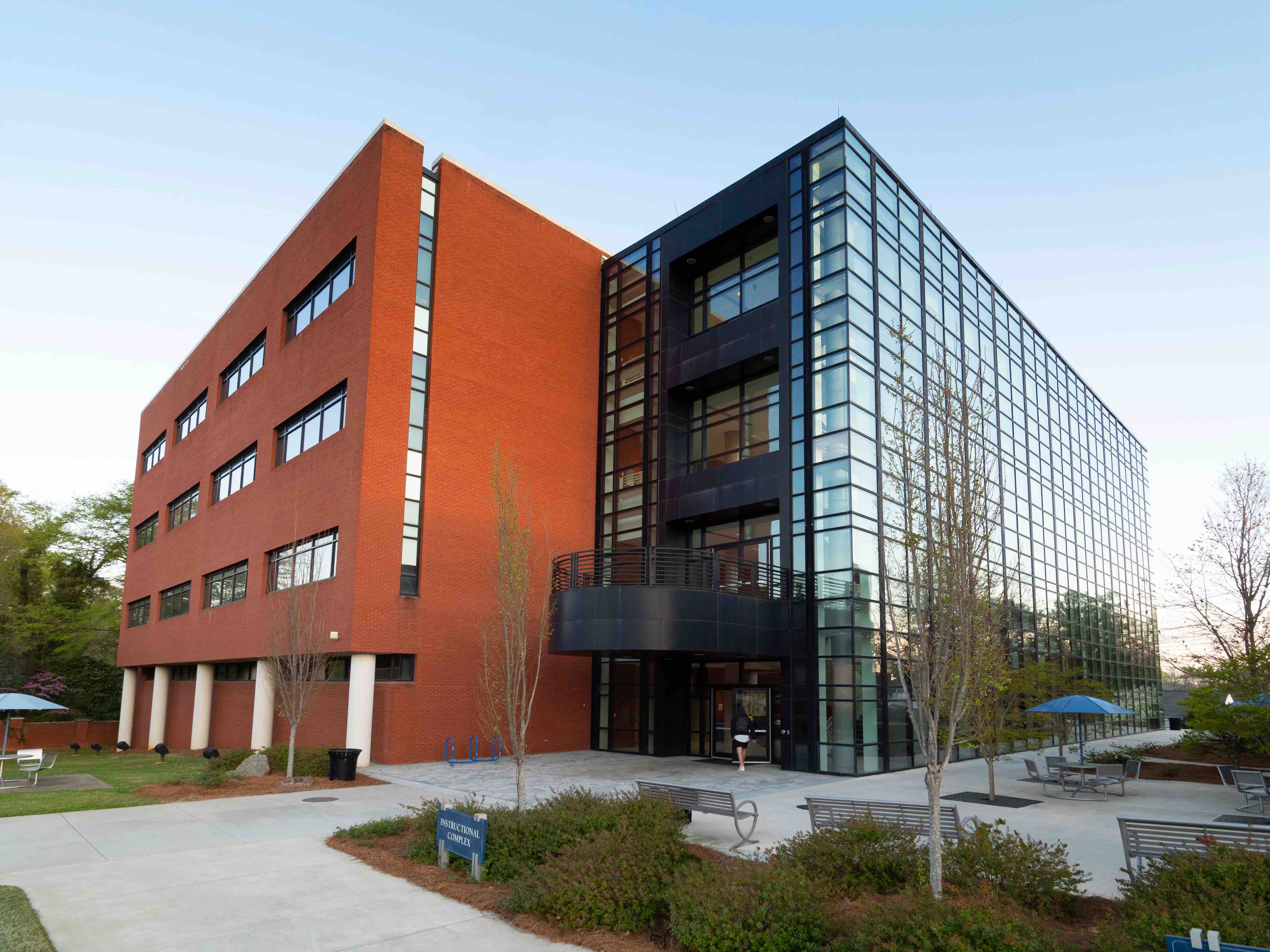 Area F Requirements
Advising Notes

Students may use one (1) excess Area F credit hour to satisfy Area B requirements.
MATH 1502 is required to satisfy Area D.
Courses may not be used to satisfy requirements in more than one Area.
ENGR 1100 (3-0-3)
ENGR 1111 (2-2-3)
PHYS 2211K (3-3-4)
PHYS 2212K (3-3-4)
Choose one of the following courses
CSCI 1371 (3-0-3)
ENGR 2201 (3-0-3)
MATH 2201 (3-0-3)
MATH 2501 (4-0-4)
MATH 3502 (3-0-3)