Gordon State Men's Basketball Falls In OT To Albany Tech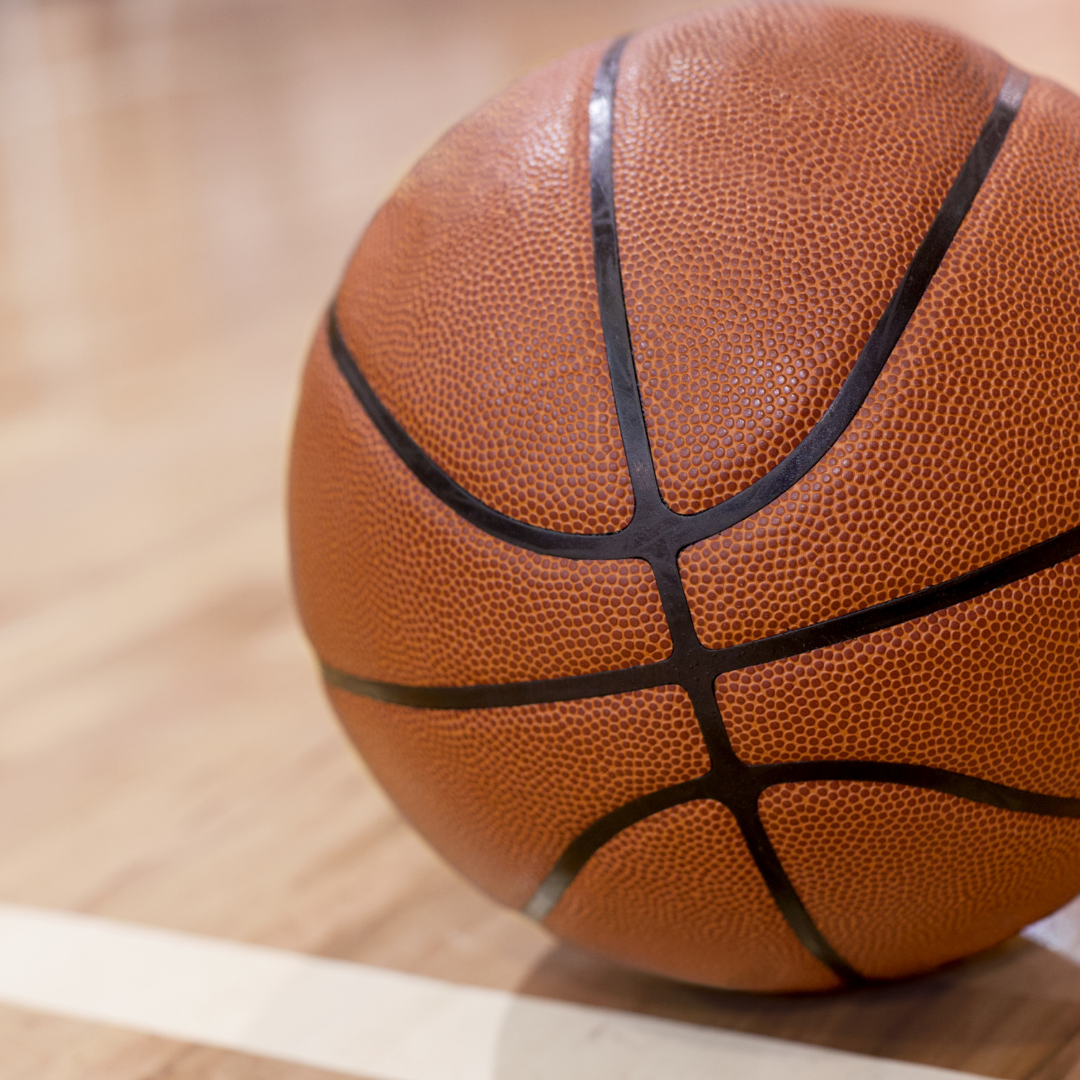 It was another heartbreaking night for the Gordon State men's basketball team as the Highlanders dropped a 77-76 overtime decision to Albany Tech in a Georgia Collegiate Athletic Association (GCAA) game here Thursday night.
Tied at 34-34 at halftime and 70-all at the end of regulation, GSC (0-2 overall, 0-2 GCAA) missed a potential game-winning shot as the horn sounded in overtime to propel Albany Tech to its second win over the Highlanders this week.
Albany Tech (3-0, 2-0) edged GSC 75-74 on Tuesday in Barnesville.
JahNile Hill (Manchester, Ga. / Manchester HS) led all scorers with 25 points as GSC placed four players in double figures.
Trenton Gordon (Duluth, Ga. / Duluth HS) had 13 points while Shawn Smith (Conyers, Ga. / Newton County HS) and Varun Danak (Snellville, Ga. / Brookwood HS) each had 11 for the Highlanders.
Smith led GSC with 14 rebounds while Danuk had 12 rebounds and Gordon pulled down 11 boards for the Highlanders.
Jacquez Fountain paced the Albany Tech offensive attack with 19 points while Jalen Nesmith had 18.
Zeff Felton had a game-high 22 rebounds for the Titans.
GSC is back home on Saturday as the Highlanders welcome Southern Crescent Tech in for a 1 p.m. contest.
No spectators are allowed for this game.
The Gordon State College Department of Athletics is a member of the National Junior College Athletic Association (NJCAA) and Georgia Collegiate Athletic Association (GCAA). Gordon State College competes in NJCAA Division I in the sports of Women's Soccer (Fall), Men's Basketball (Fall/Spring), Softball (Spring) and Baseball (Spring). Gordon State College is located in Barnesville, Ga., approximately 60 miles south of Atlanta and 35 miles northwest of Macon. Gordon State College offers both two-year and four-year degree programs and believes that our Athletics program provides student-athletes with the opportunity to be successful academically, athletically and in life after their time as a Highlander.  Follow GSC Athletics at www.gscathletics.com, on Facebook (@GordonStateCollege #GSCHighlandersForward), on Twitter (@GordonState) and Instagram (gordon_state).