Craig Ogletree Memorial Foundation Establishes Scholarship Endowment for Gordon State College Students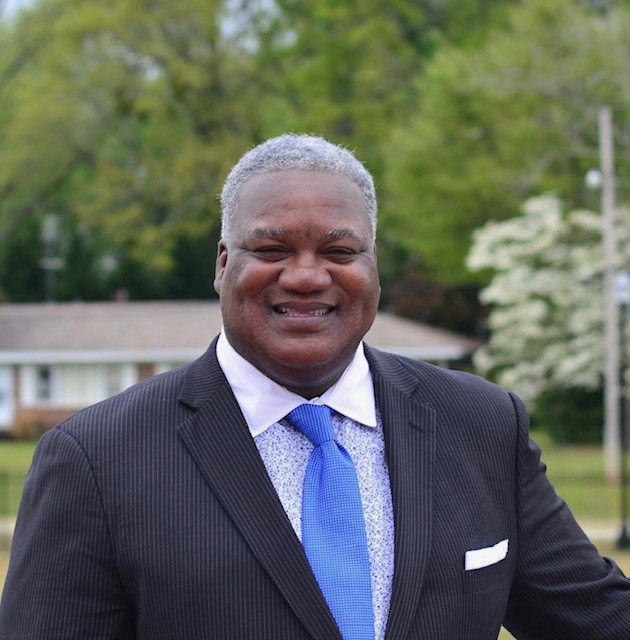 By Karolina Philmon, GSC Marketing Manager
Craig A. Ogletree Memorial Foundation established a $25,000 scholarship endowment in memory of Barnesville native, Craig A. Ogletree, to provide support for GSC students facing financial hardships.
Ogletree worked closely with the GSC African American Male Initiative (AAMI) program students and has been a loyal donor to the college.
Scholarship recipients will be determined by the Scholarship Committee of GSC. The Craig Ogletree Scholarship may be renewed for multiple years granted the recipient is in good academic standing of a 3.0 or higher GPA.
"We are very excited that the Ogletree family has chosen to establish a scholarship endowment in memory of Craig Ogletree at Gordon State College. He invested so much time at Gordon with the faculty, staff, and students," said GSC Vice President of Advancement, External Relations and Marketing, Montrese Adger Fuller. "He has made such a huge impact at the institution."
Olgetree passed on Aug. 9, 2021 at the age of 52. He is the graduating class of 1986 from Lamar County school system. He is known as a standout athlete on both the Lamar County Trojans basketball and football teams. He accepted a full athletic football scholarship at Auburn University and consecutively earned the title of All-American as well as played on three Southeastern Conference (SEC) Championship teams. Ogletree became Round 7 NFL draft pick for the Cincinnati Bengals. Following his career in the NFL, Ogletree played for the Birmingham Fire in the International Football League before returning to Auburn University in 1992 to complete his Bachelor of Science in business management.
After retiring from football, Ogletree was ordained as a deacon at East Mount Sinai Baptist Church of Barnesville. For 21 years, he led as a lead pastor of two Georgia churches and supported the community through feeding programs, facilitated bible study, mentored young men, and provided affordable housing and financial assistance to those in need.
Ogletree also had a 25-year career span at Georgia Power where he served as the area manager for Lamar, Butts, Fayette, Spalding, and Coweta counties. In addition, he served on the Barnesville Area Ministerial Association, Newnan Chamber of Commerce, Griffin Spalding Chamber of Commerce, Barnesville Chamber of Commerce, and was a member on the Board of Directors for Towaliga Accountability Court.