Associate of Science in Mathematics
An Associate of Science Degree with a concentration in Mathematics allows you to focus on a specific area which closely corresponds with bachelor's degrees, prepares you for paraprofessional work and enables you to develop skills at an entry level. This degree will also allow you to pursue challenging careers in numerous fields such as statistics, engineering, programming, education and consulting.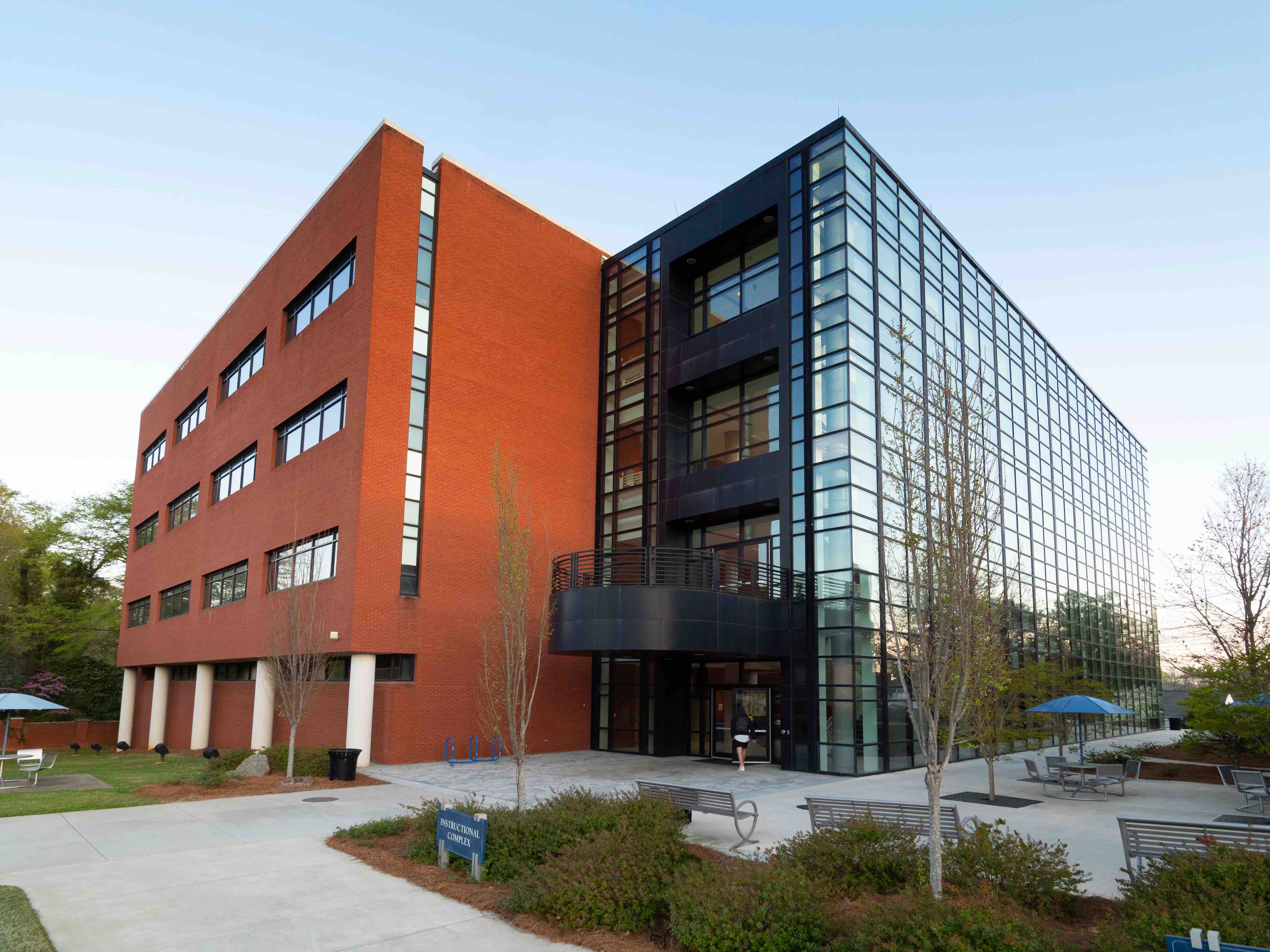 Area F Requirements
Advising Notes

†MATH 1502 is required unless it is used to satisfy Area A or D requirements.
In order for MATH 1502 to transfer to Georgia Institute of Technology, MATH 2201 must also be taken at Gordon College.
*Students may use one (1) excess Area F credit hour to satisfy Area B requirements.
Courses may not be used to satisfy requirements in more than one Area.
MATH 1502† (4-0-4)
MATH 2201 (3-0-3)
MATH 2501 (4-0-4)
CSC1 1301 (3-0-3)
Choose one of the following courses
CSCI 1302 (3-0-3)
CSCI 2102 (3-0-3)
CSCI 2201 (3-0-3)
CSCI 2410 (3-0-3)
MATH 2101 (3-0-3)
PHYS 2211K (3-3-4)
PHYS 2212K (3-3-4)
Area A and D excess: 1 - 2 hours
Advising Worksheet
Engineering Advising Worksheet
Please download and print out this advisement worksheet and review all requirements before your initial meeting with your advisor. Hold on to this worksheet for future planning.